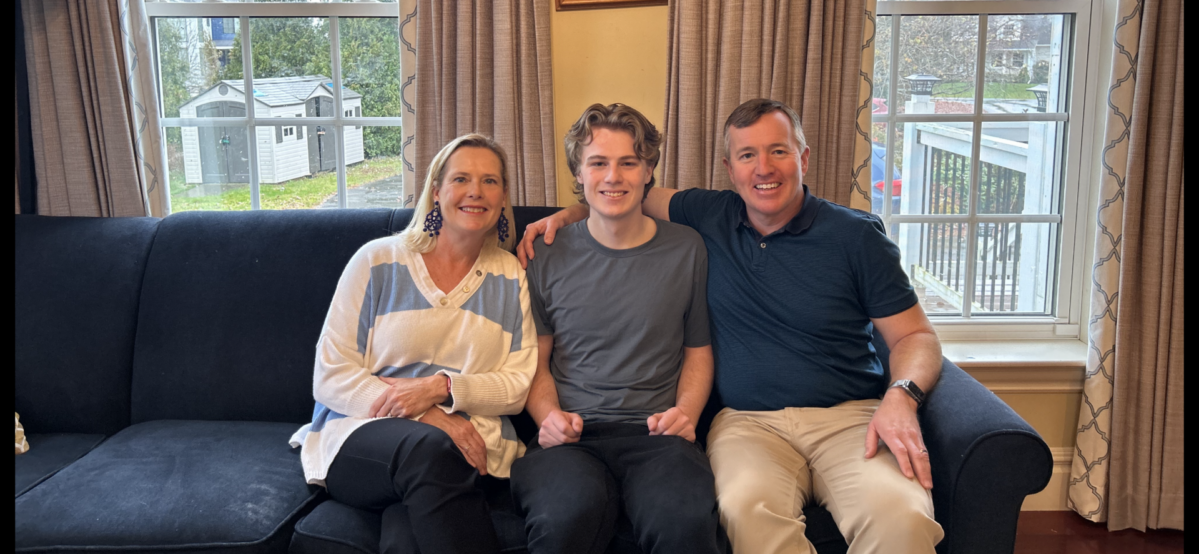 Ewan's Story
Drs. Mark Johnston and Ann Swain have the best reason in the world to be giving back to Dalhousie University's Faculty of Medicine: medical research saved their son Ewan's life.
It was 2017, and Ewan was just 15 years old. He was snorkeling during a family vacation when his parents – both doctors and Dal Med School Alum – noticed something odd. Ewan's snorkeling mask caught on a mole on the teenager's forehead, and the mole began bleeding.
Mark and Ann, who live in Port Williams, N.S. with their seven children, were worried. A week after seeing a dermatologist, the family got terrifying news: Ewan had pediatric melanoma.
Doctors immediately removed Ewan's mole and performed further testing. After a follow-up appointment, however, Mark and Ann learned the cancer had metastasized to one of his lymph nodes.
On December 21st —the longest night of the year—PET scans revealed Ewan's cancer had spread to his liver, both femurs, and spine. The family was devastated. Mark and Ann knew that cutting-edge research was their only hope.
Beating the odds
The odds were not in Ewan's favour, but he was about to beat them.
Around the time of Ewan's diagnosis, a new study published in the New England Journal of Medicine showed the combination of two immunotherapy drugs, nivolumab and ipilimumab, were dramatically increasing the survival rates of people with this kind of advanced melanoma. Five years previously, Ewan's diagnosis carried a 5 per cent survival rate. Now, thanks to research, he had a fighting chance.
In January 2018, Ewan began the new cutting-edge protocol. The family was told Ewan was the first person in Nova Scotia to receive the combination treatment.
By March, Ewan was cancer-free. Five years later, he remains in remission. Now, Mark and Ann want to fuel medical research right here in Nova Scotia to ensure more families get access to the groundbreaking discoveries that result in miracles, like the one they experienced.
Fueling medical research
Mark and Ann will be matching every donation made to this Molly Appeal up to $50,000. Your gift today will double the impact to medical research at Dalhousie's Faculty of Medicine.
Mark and Ann hope their family's gift will encourage others to donate, so that together their efforts can change and save more lives.
Stand with Ewan's family by supporting Medical Research at the Faculty of Medicine.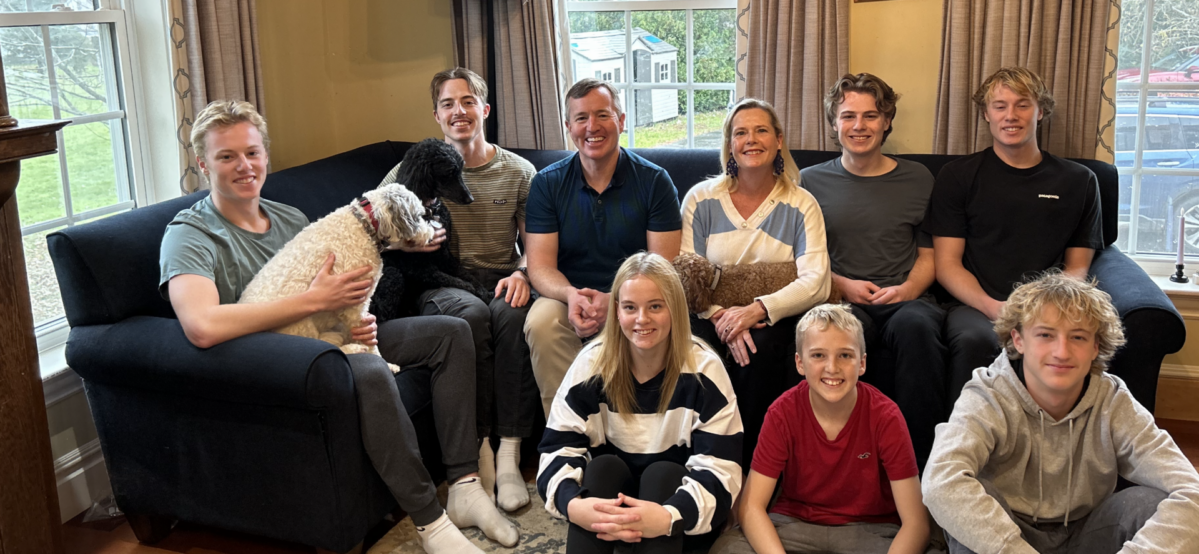 Your gift to the Molly Appeal will help Dalhousie researchers conduct critical research projects that change and save lives.
Please donate today to fuel medical breakthroughs right here in the Maritimes. Help us reach our goal of funding ten new research positions for our leading research teams. Researchers on the brink of discovery need teams of master's and PhD level students to successfully advance their work. These students are the backbone of the medical research that saves lives and helps solve our world's most prevalent health challenges.
Read on to learn about some of Dalhousie's groundbreaking research teams, all working to build healthier communities, and a healthier world. These and other top medical researchers are in need of your support today.

Teaching your immune system to fight cancer
Dr. Shashi Gujar and his team are developing ways to strip cancer of its ability to hide from the immune system. Using cancer-killing (oncolytic) viruses, they are exploring how to flag cancer cells to the immune system.
Once the immune system recognizes the cancer cells, it can destroy them without harming healthy cells. This groundbreaking research will save lives and give cancer patients a treatment that won't cause debilitating side effects.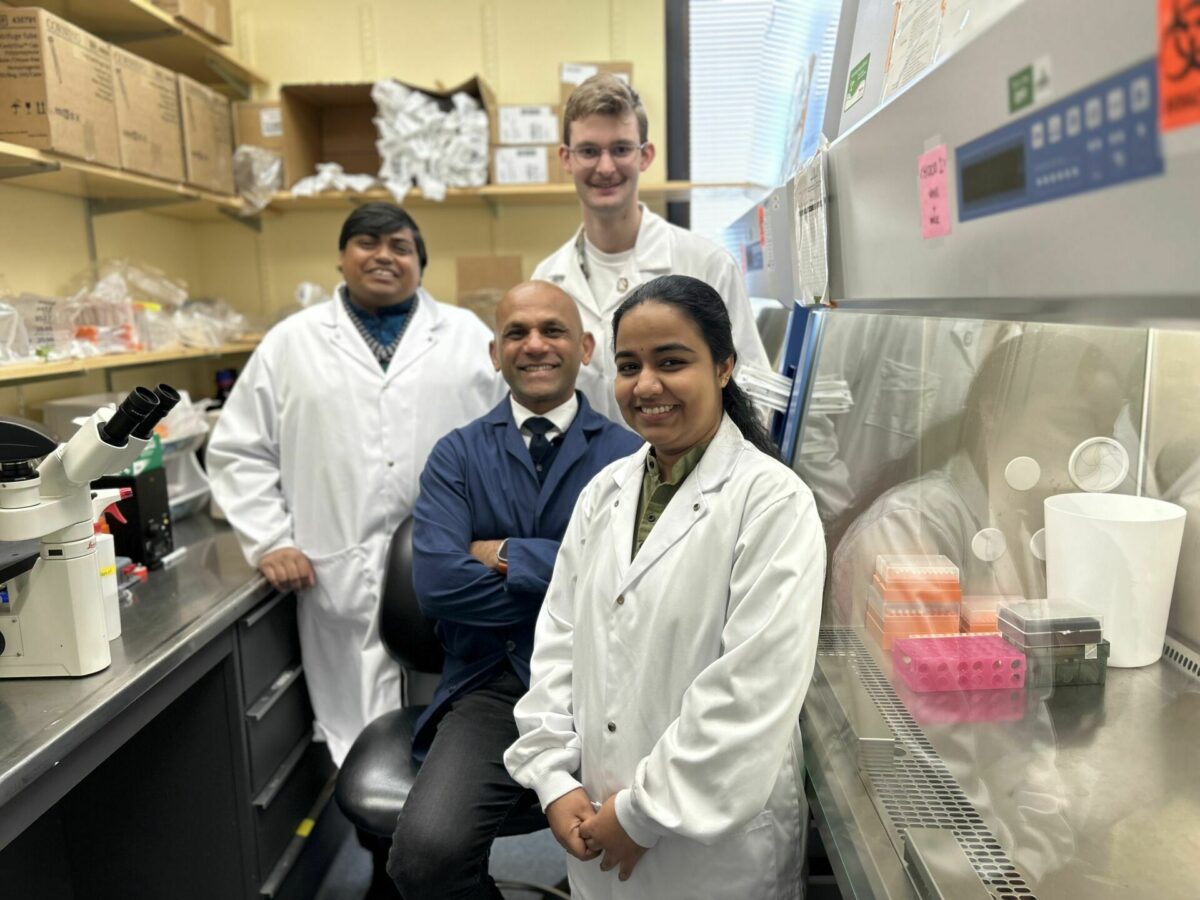 Keeping hearts strong with age
Dr. Susan Howlett and her team are working to find ways to slow down the damage that leads to heart disease and frailty for women and men. Testosterone and estrone levels along with frailty are all related to heart failure. The team is now treating frailty to improve heart function. This research will uncover what types of exercise, medication, and interventions are required to reduce or even prevent heart failure.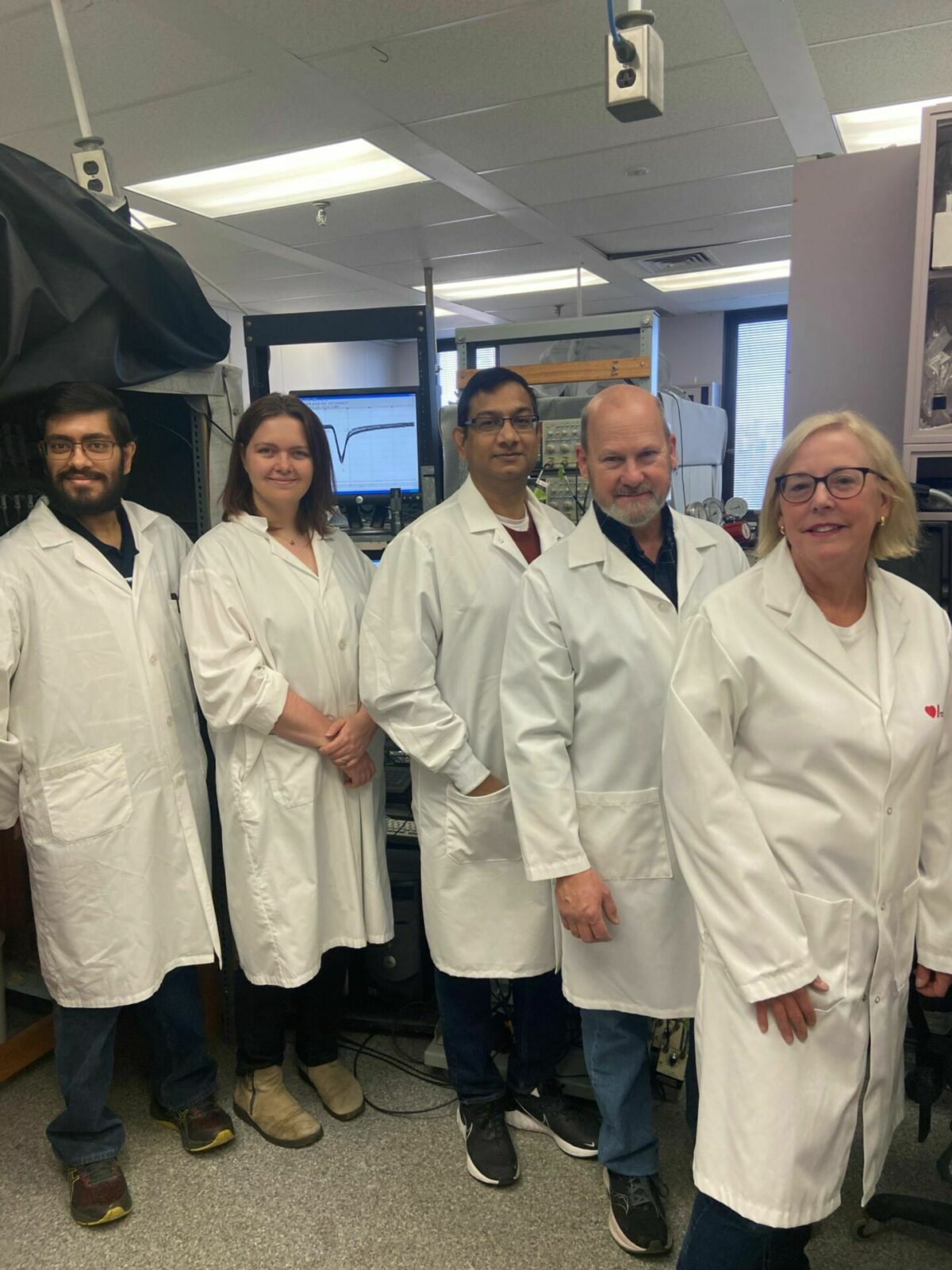 Uncovering early diagnoses and treatments for Alzheimer's
Dr. Sultan Darvesh and his team are studying brain tissue and have uncovered a specific enzyme that appears in brains of people with Alzheimer's. This enzyme, coupled with a chemical compound, is visible in medical scans. By identifying this unique marker of the disease, this research will pave the way for early diagnosis and even preventative treatments for this devastating disease.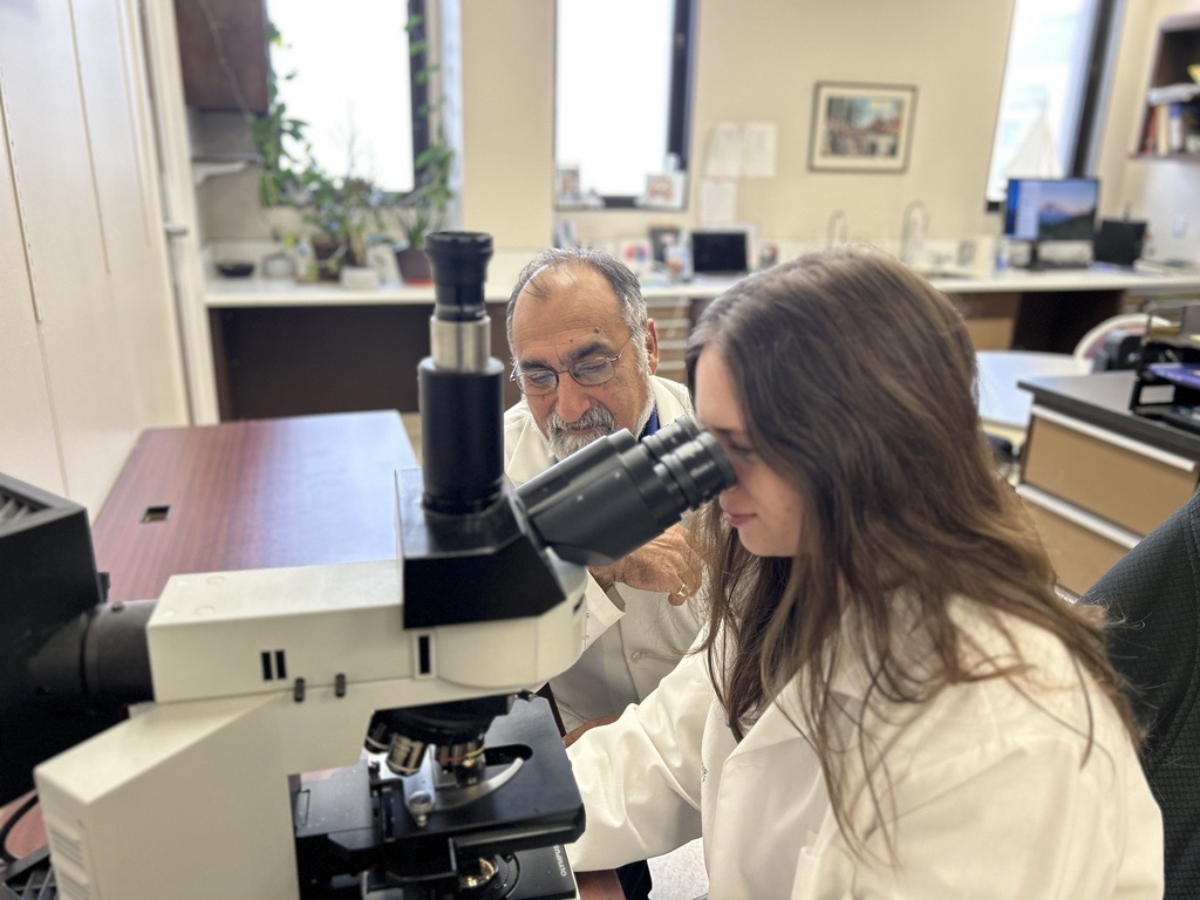 The Molly Appeal is Dalhousie University's annual campaign created to raise critical funds throughout the year in support of local health research excellence.
Molly Moore was a real person who held the spirit of philanthropy in her heart; she also cared deeply about local health research. Over 40 years ago, Molly took a simple but dramatic step. She gave five dollars to Dalhousie Medical Research Foundation (DMRF). While not a woman of great means, she believed that if everyone made a gift to support medical research, together we could make a big difference. Molly's remarkable first step inspired DMRF to launch the annual Molly Appeal campaign in her honour. Molly continued to give what she could throughout her life.

"Research is the best medicine." - Molly Moore
Your gifts to the annual Molly Appeal support health research right here in the Maritimes. Molly's commitment continues to inspire thousands of people to give to the annual appeal, which has raised over $6 million to date.